Spotlight on leadership in changing times
Metin Mitchell - Managing Partner
technology
---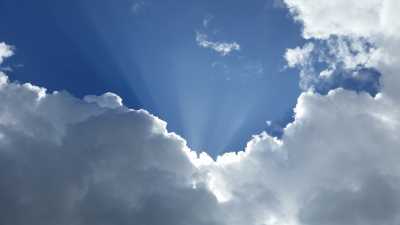 Thursday, 10 May 2018 08:21
Guest blog by Raef Meeuwisse, passionate about cyber, AI, keynote speaker, CISO consultancy and author of numerous cybersecurity publications, including the highly successful title 'Cybersecurity for Beginners'.
Did you ever imagine there would be a time when a CEO could lose their job or bonus due simply to a technical issue? In the past week, the CEO of TSB, a major UK bank has come under intense personal pressure to relinquish his bonus and potentially step down from his role. The reason: Somebody messed up the transfer of customer records from the legacy system into a new location.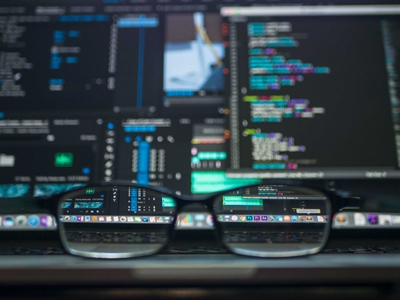 Monday, 11 December 2017 14:14
Rumi Contractor recently spoke to Metin Mitchell about cyber security in the boardroom and as a follow up, has written this guest blog on the biggest cyber security risks facing businesses.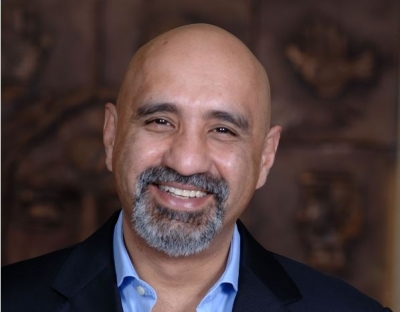 Monday, 04 December 2017 11:50
Rumi Contractor is President & COO @ Quinnox Inc., a technology-driven services organization for businesses. Here Metin Mitchell interviews the former CIO and Group General Manager for HSBC on the security risks facing corporates and how boards, in particular, should respond.