Spotlight on leadership in changing times
Metin Mitchell - Managing Partner
cloud computing
---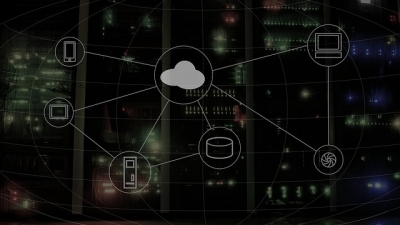 Tuesday, 03 April 2018 09:56
Guest blog by Raef Meeuwisse, passionate about cyber, AI, keynote speaker, CISO consultancy and author of numerous cybersecurity publications, including the highly successful title 'Cybersecurity for Beginners'.
Have you ever stopped to consider just how many of the technologies in our lives (and in our businesses) depend on public cloud computing?
Would your enterprise operations be affected if there were a cloud outage? How about your home life?