Spotlight on leadership in changing times
Metin Mitchell - Managing Partner
CISO
---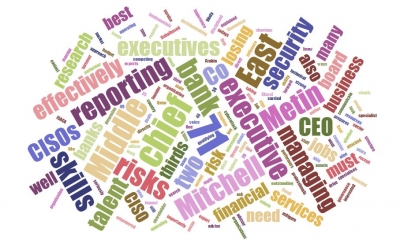 Wednesday, 14 February 2018 10:30
News release
14 February 2018
Two thirds of bank chief executives (71%) in the Middle East could be at risk of losing their jobs because they are not managing cybersecurity risks effectively.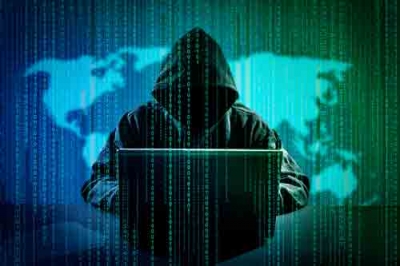 Monday, 12 February 2018 12:43
It used to be said that the only certainties in life were death and taxes. To this grim list a third is now added: you will be victim to a cyberattack. No company, no organization, no individual is immune.
The quickest way for a CEO to lose his or her job is to be ill prepared for an attack. How well a CEO prepares and how well their team deals with a cyberattack will all determine whether the CEO gets to keep their job when the bank is attacked.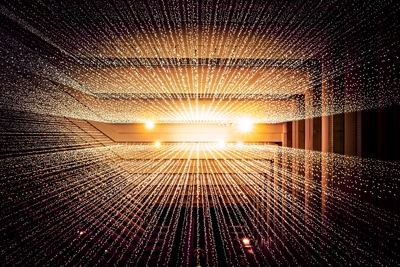 Monday, 29 January 2018 12:59
Guest blog by Raef Meeuwisse, passionate about cyber, AI, keynote speaker, CISO consultancy and author of numerous cybersecurity publications, including the highly successful title 'Cybersecurity for Beginners'.
In this blog, I want to provide some valuable insights into the reasons that some firms struggle to obtain the cybersecurity skills they need, where others seem to have no challenge drawing in the right expertise.